SMART COW MONITORING SYSTEM
Ranchpal use most advanced AI technology backed with latest hardware for sensor, Machine learning and Cloud Analytics
to give accurate behaviour classification, which gives highly useful insights into herd's fertility, health, nutritional status.
Smart Sensor
The Gateway
Real time analytics on your Personal Devices
Farm management system - data integration
Health Monitoring
---
Ranchpal Intelligent health monitoring applications empower beef and dairy farmers to detect health issues in individual cows early on and to quickly evaluate response to veterinary treatments. This enables informed and timely decision-making regarding intervention and treatment, helping avoid deterioration, reducing treatment costs, and reducing or preventing impact on milk production as well as mortalities.
Nutrition Monitoring
---
Ranchpal Livestock Intelligent group monitoring application provide beef and dairy farmers with timely and actionable insight that enables optimized decision-making for herd-wise health, wellbeing and productivity. Varied reports that reveal trends within groups enable farmers to make timely decisions relating to wellbeing, nutrition, heat abatement, and other farm management strategies.
Reproduction Monitoring
---
Ranchpal Livestock Intelligent reproduction monitoring application enable beef and dairy farmers to optimize conception rates, while reducing hormone use, labour and time. Leveraging behaviour monitoring based on activity, rumination, eating and other proprietary key cow behaviours, our applications provide unmatched heat detection accuracy, delivering actionable insight in real time, with precise insemination timing guidance.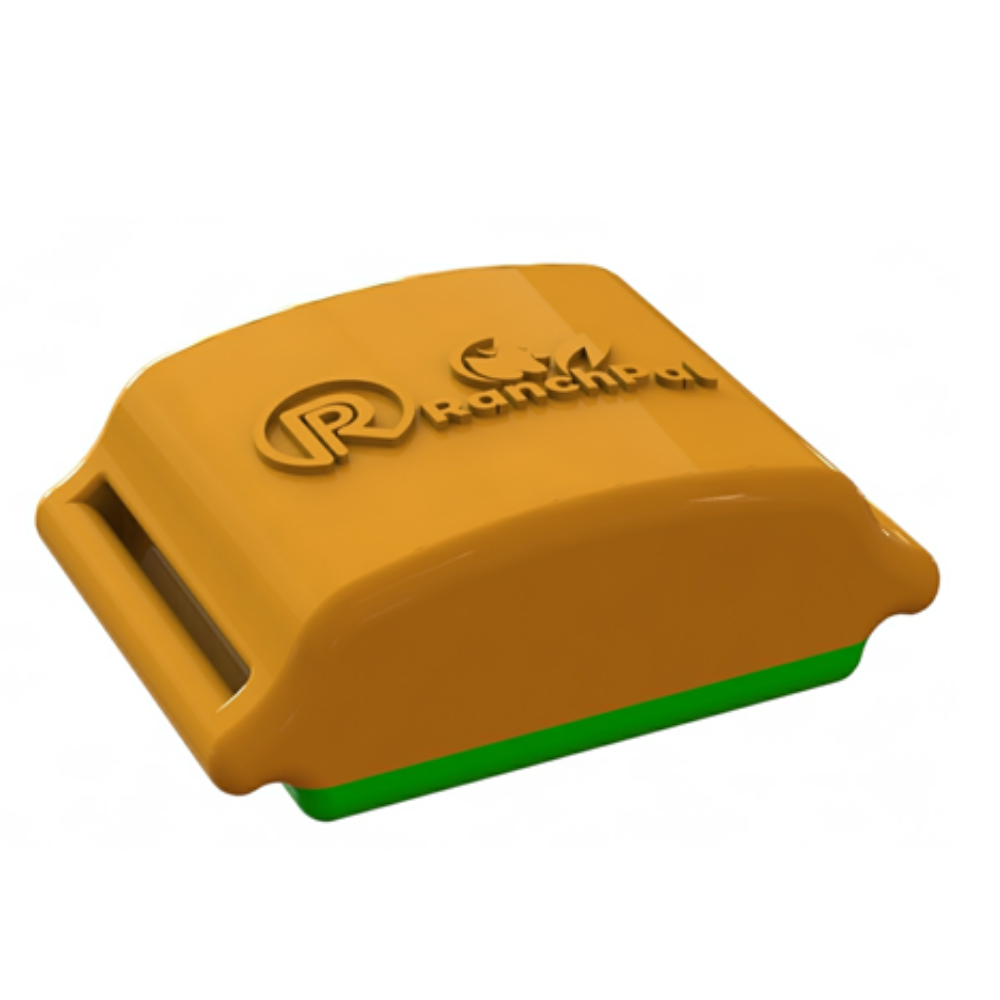 Smart Sensor
Ranchpal's sturdy sensor fit onto a collar around the cow's neck. All data collected is analysed and provides insight and actions to the farmer through easy to understand data visualisations on their smartphone/tablet.
Neck Mounted sensor, no requirements for orientation or counterbalance weight
Simple to install and non-invasive.
Battery life of ~2-3 years, replaced free of charge as long as subscription is active
Measures 9 distinct behaviours (more than any existing competing solution): Eating, Drinking, Ruminating, Walking, Standing, Lying, Grooming, Chewing count and Idle. New behaviours are constantly being added as our sensor is a machine learning-based system.
Support for pasture-based systems.
Works on latest BLE 5.2 communication technology
Range of 1KM+.
Waterproof, shockproof and tested extensively on existing farms.
All-inclusive sensor warranty.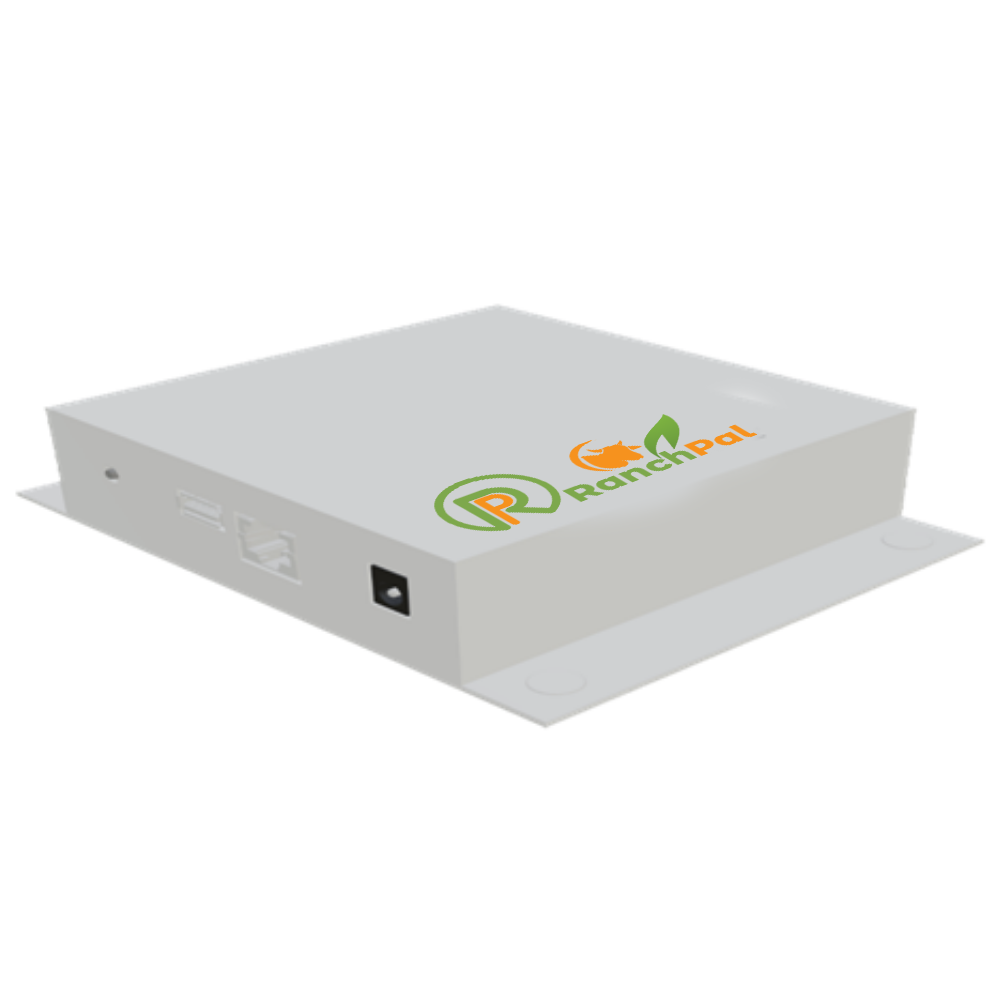 The Gateway
Ranchpal smart sensors transmit data to the Gateway, the gateway sends the data to the cloud.
Hub-based model make it capable to be used in all types of dairy systems.
Free-grazing, free stall, etc.
Designed to be used in industrial environments.
Processes up to hundreds of concurrent sensors.
Remote field access points integrate with the base station to enable coverage of large areas.
Requires wired internet access.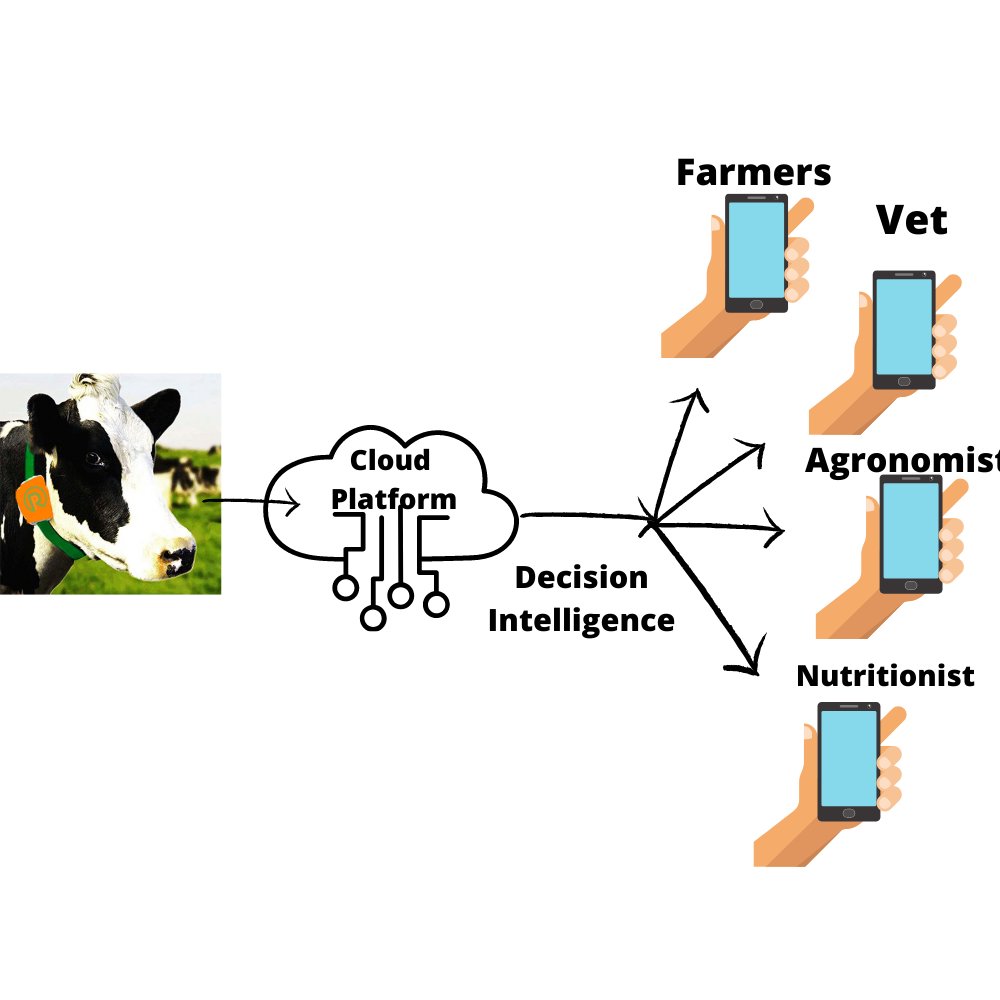 Real time analytics on your Personal Devices
Ranchpal cloud application and engineers monitors your herd 24/7 in any situation, regardless of farm size and give real time analytics.
Smart tool for continuously monitoring your cow's fertility, health, nutrition and location, receiving real-time information on your smartphone and/or other devices.
Suitable for all farm and herd sizes.
Multi-user functionality allows you to give important parties, such as your herdsman, the vet and researchers access to selected data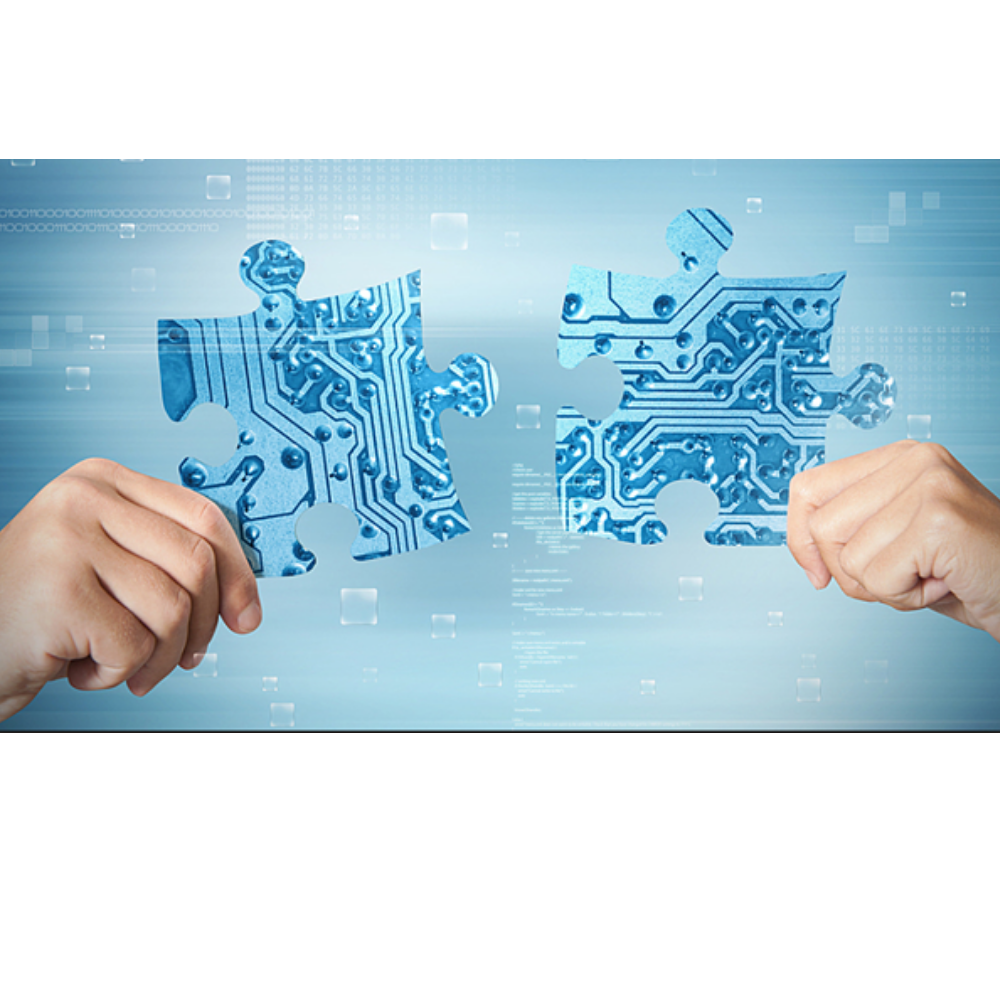 Farm management system - data integration
Ranchpal integrates for free with many herd management systems all over the world. The system uses the data to ensure more detailed alerts about a cow's health, fertility and nutrition status.
All information from both systems is considered when calculating alerts about a cow's performance.
Saving time; one single point of data entry.
More information means more detailed alerts and an overall better-informed decision process.
Integrates for free with many herd management systems including start-up costs and maintenance costs.